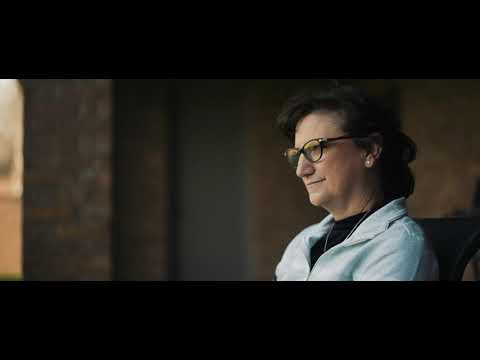 Client Terri Fulton Shares Her Experience Working With Parker Law Firm Injury Lawyers

I am a nurse of 20-some-odd years but I've worked exclusively in pediatrics. And that is where I met Amarissa. I met her when she was four. I was her nurse and her foster home was going to close down, so my husband and I went through the process to become foster parents and we brought her into our home. We had just gotten word that our specialized adoption had been approved when I had my accident.
I was driving down the highway and another driver into my lane and sideswiped me. When we hit, my car kind of came up this way and I just remember looking out my passenger window and seeing sky. When the car came back down, I started to understand what had happened. At that time my injury hadn't shown its true colors yet. I can't reach above my head. I have no strength in my shoulder. So I knew at that point that I was in trouble.
I came in here a hot mess and I just remember taking all that and giving it to him and saying, I can't do this. And the one thing I remember is him saying, "I can — you go take care of you. You let me take care of this."
From that point forward, I have never had to worry about this at all. I needed that. I could not do one more thing at that point in my life. I just couldn't fight any more fights. No matter how much time or effort it took him, he had my best interest at heart.
I would tell anyone that needed that kind of assistance, I know where you need to go. Just walk in there, tell him what you've got going on and he's got your back
CATEGORY: Car Accidents