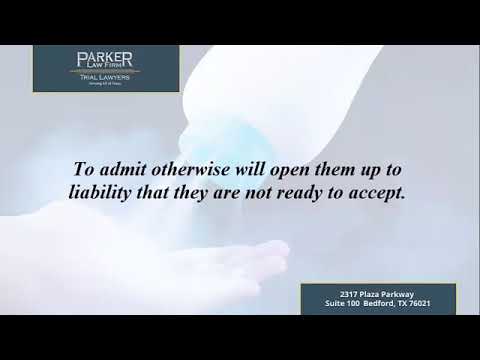 Attorney Brad Parker explains that Johnson & Johnson is defending against these lawsuits and taking the position that their product is safe and did not cause ovarian cancer in the women that have sued.
They also take the position that the science connecting the cancer with talcum powder use is faulty and not to be trusted to admit otherwise we'll open them up to liability that they are not ready to accept therefore there will have to be more trials in which the victims are successful before settlement discussions have a chance of being fruitful.
Any good lawyer will tell you that there is not a defined time when it comes to a lawsuit being resolved. At the start we will begin by gathering all facts surrounding your talc powder case and that will gradually determine the resolution time frame it can be assured as a year or as long as a few years however the number of cases in this area of practice are growing and consumers and manufacturers are becoming more aware.
Currently it is impossible to accurately estimate how long the process might take Johnson & Johnson is vigorously defending these lawsuits. Contact attorney Bradley Parker in Bedford, Texas for a complimentary strategy session
CATEGORY: General