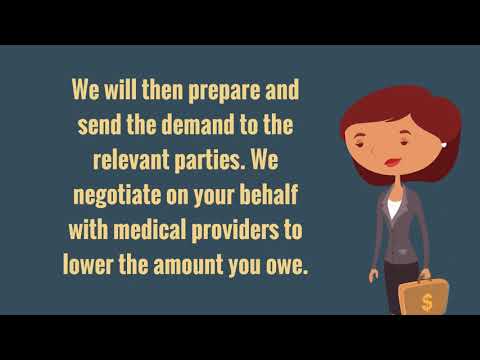 The personal injury case process in Texas can get complicated and oftentimes there are many steps that need to be followed.
If you've been hurt or injured in a car crash or serious accident, know that you're not alone and there are many Texans who have stood in your shoes. We help injured people every day at Parker Law Firm Injury Lawyers and from the bottom of our hearts, we're truly sorry that you're going through this. We're eager to help you get back on your feet and back to your everyday life.
We focus exclusively on a select number of serious personal injury cases and we do this so that we can dedicate our time and resources fully to each one of our clients. From the moment you sign a contract with Parker Law Firm Injury Lawyers, we immediately begin the personal injury case process and start working for you by gathering insurance information and coverage details, medical and billing records, researching the defendant's assets, connecting with witnesses, and more. It is our goal to take the stress of this process off your plate so you and your loved ones can focus on medical treatment and healing.
Take a moment to watch the video above about the personal injury case process and how Parker Law Firm Injury Lawyers works with our clients.
If you've been injured, you should speak with an experienced personal injury attorney as soon as possible. Contact us online or call our office directly at (817)-503-9200 to schedule your free, no obligation consultation.
CATEGORY: General