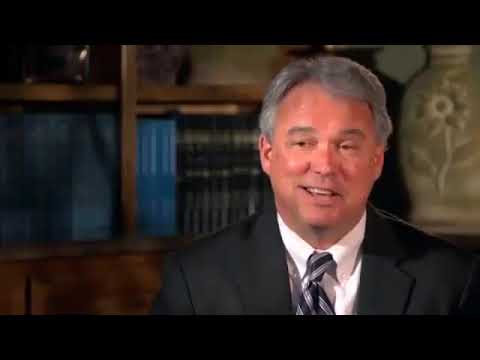 A Board Certified Personal Injury is considered an expert in their field. Attorney Parker has been Board Certified – Personal Injury Trial Law, Texas Board of Legal Specialization since 1997. If you have been injured in an accident, call Attorney Parker today to get the legal help you need.
Board certification is a special designation that the State Bar of Texas makes. All lawyers who pass the bar are licensed to practice but there are various areas of certain practices that you can get a board certification for.
And what that means is that you have a special competence in a particular area that has been recognized and you're now board certified. And in order to get that board certification you have got to sit down and take a pretty extensive tests it's kind of like sitting for the bar all over again but concentrated in your area of specialization. Personal injury trial law is one of those areas that I've Sat and passed the exam for.
Less than, and I have to go back and double-check these numbers but the last time I looked, less than five percent of all attorneys in Texas are board certified and less than one percent are done in personal injury trial law.
CATEGORY: General